Share :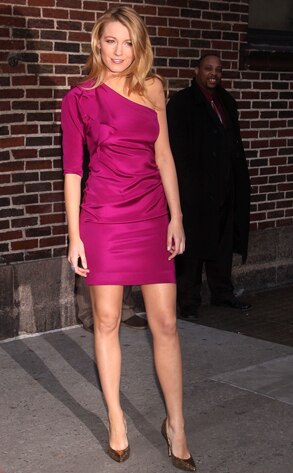 Soul Brother/Getty Images



Tue., Jul. 21, 2009 3:15 PM PDT by
Kirstin Benson
Calling all Gossip Girl fans! WWK has put together the ultimate fashion gallery of our favorite Upper East Siders at events and on the red carpet. Catch S, B and the rest of the gang looking fab (and drab!) all the way from New York to L.A.
We don't want to brag...but this gallery is gorgeous. Who can resist Blake Lively, Leighton Meester, Michelle Trachtenberg, Jessica Szohr and Taylor Momsen dolled up in all the hottest labels?
Plus, for your viewing pleasure, we've even color-coordinated the photos in the order of the rainbow. You'll thank us later.
Source: http://blairandchuck.com